GENERAL DATA
Architect: Foster and Partners
Client: Samba (Saudi American Bank)
Airspace Protection Lighting: Medium Intensity ICAO Type A
TECHNICAL DATA
Height: 170m
Floor Count: 42
Materials: Concrete, Glass + Steel Spire
CEL Aviation Lighting: CEL-MI-20KW-SH
THE DEVELOPMENT
Samba (Saudi American Bank) is a 170m tall commercial tower office in the King Abdullah Financial District in Riyadh.
This office space and close proximity to Riyadh Airport was captured for ICAO and SACAA aviation safeguarding protection.
CEL Aviation Medium Intensity lighting is fitted omni-directionally at spire level and is LED based offering long lifetime and reliability. Monitored by BMS from the central panel.
AIRCRAFT WARNING LIGHTING
Robust CEL aviation lights compliant to CAA / EASA / ICAO installed complete with inbuilt BMS fault monitoring and WIFI monitoring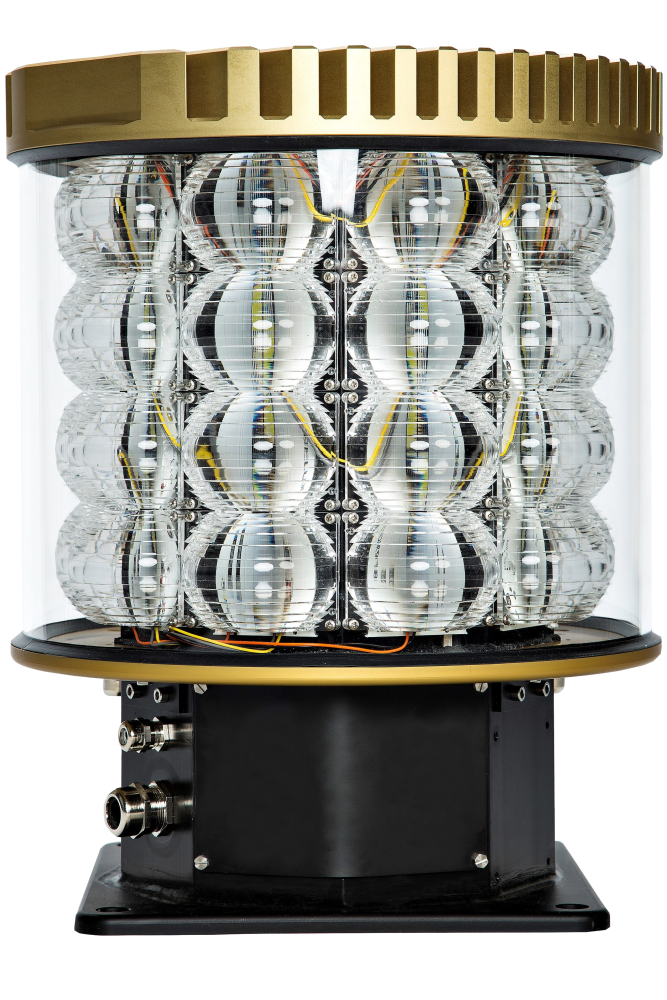 CEL-MI-20KW-SH